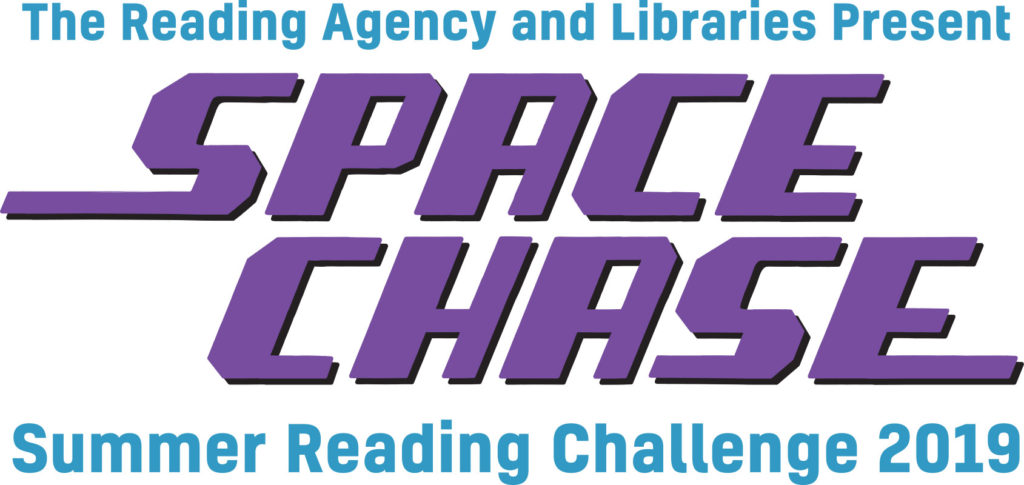 We're currently recruiting volunteers to help us during the Summer Reading Challenge 2019 – could you help?
What is the Summer Reading Challenge?
The Summer Reading Challenge gets primary-aged children into libraries to keep up their reading skills and confidence during the long holidays.
Children can read whatever they like – fiction, fact books, poetry, joke books, picture books, audio books – just as long as they are borrowed from the library.
Children receive special rewards each time they finish a book and there's a certificate for everyone who completes the Challenge.
What would you be doing køb viagra?
Sign children up for the Challenge and give them their Reading Record
Listen to children talking about the books they've read
Give out rewards and certificates as the children progress through the Challenge
We're also hoping to run some activities and events, so are looking for volunteers willing to help with this
Who can get involved?
Anyone aged 15+ can volunteer to help – whether you're looking for something to keep you busy during the holidays, want some experience to add to your CV or want to share your passion for reading, we'd love you to get involved!
Email us at hello@blackfencommunitylibrary.org or pop into the library for a chat.