Here at Blackfen Community Library, despite our Rooted Coffee House currently being closed you can still request to take out books during this lockdown and access your online library account by following the step-by-step tutorial below.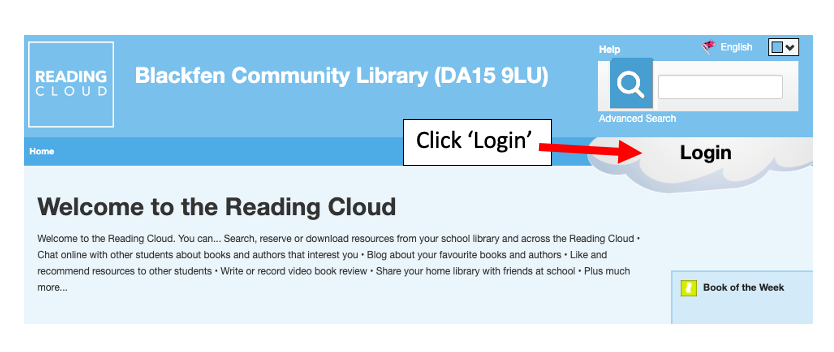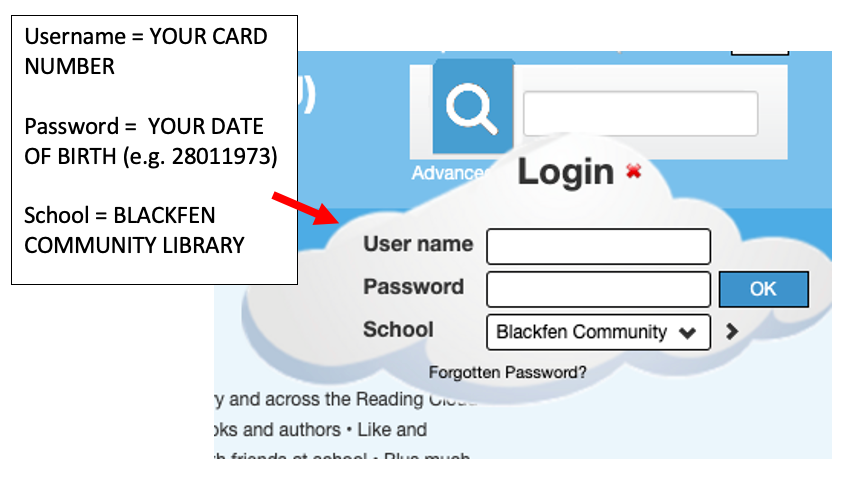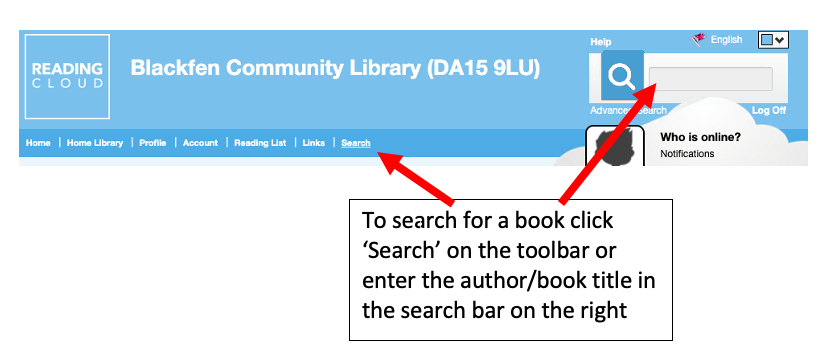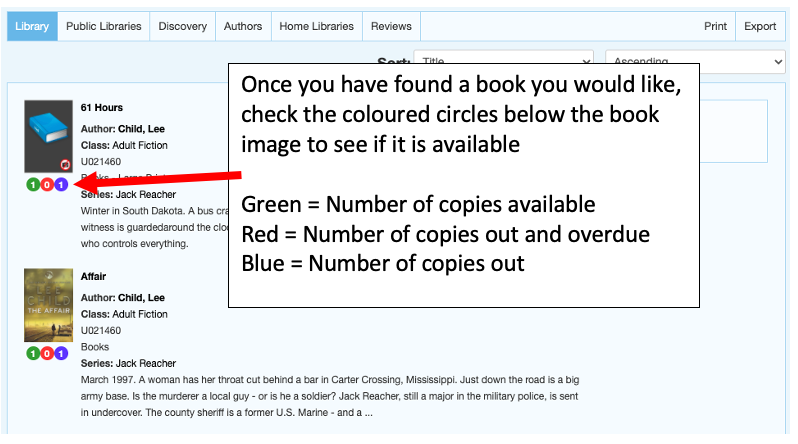 Please make a note of the available books you would like to take out, then contact us at Blackfen Community Library on 020 8301 1433 or email us at hello@blackfencommunitylibrary.org where we will put your choices aside ready for pickup.
Don't forget you can always contact us via our Facebook, Instagram and Twitter for more information, and to keep up to date with our latest events.