Some of our Blackfen Community Library elves have been busy putting together Christmas Craft Goodie Bags over the past few weeks.
Along a range of artsy crafts to keep your little ones busy, our bags also include bubbles, colouring sheets, pencils, sweets, a Christmas story book.
See below for our tutorials on how to make your crafts the best they can be this festive period!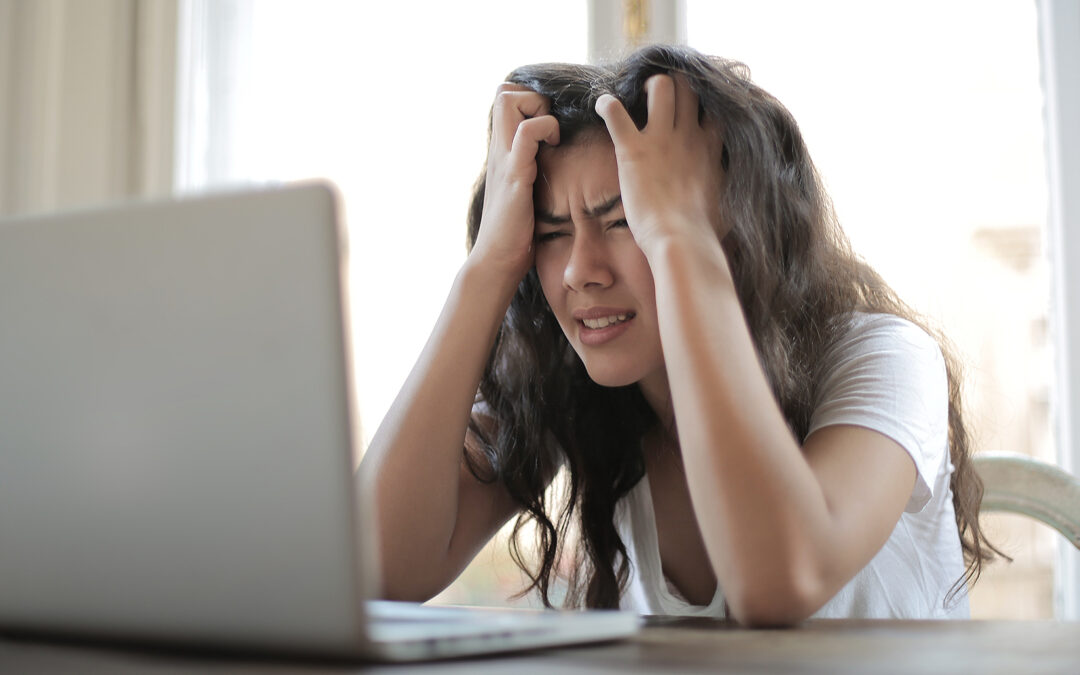 Come and meet our IT support volunteer who can answer your technology questions.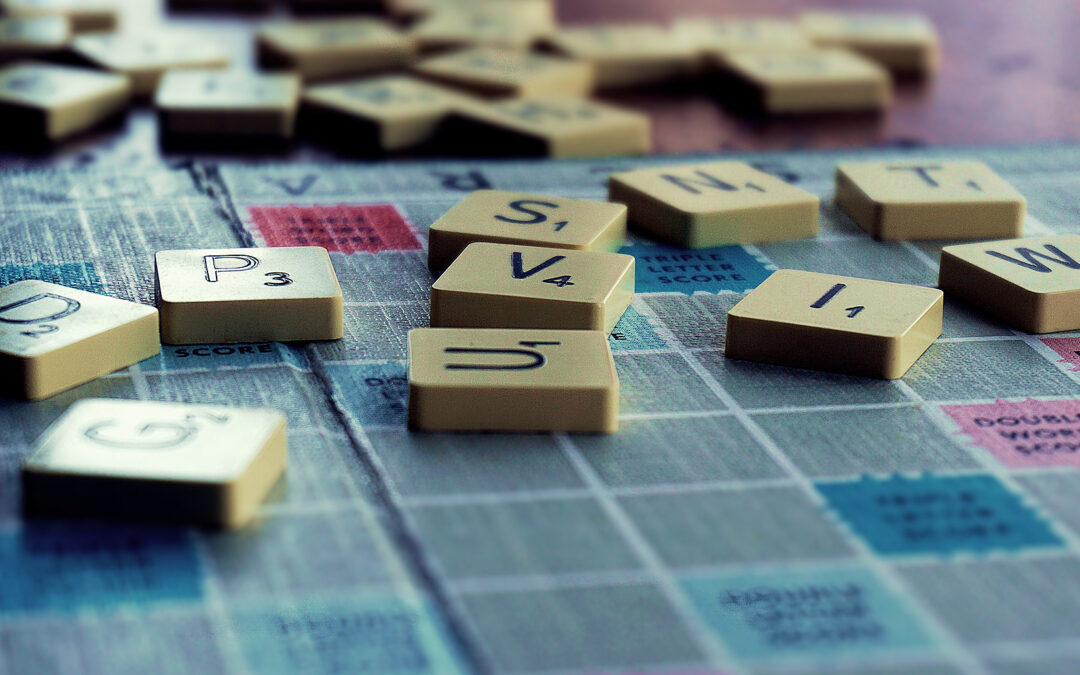 Multiply your brain cells with our friendly Scrabble club.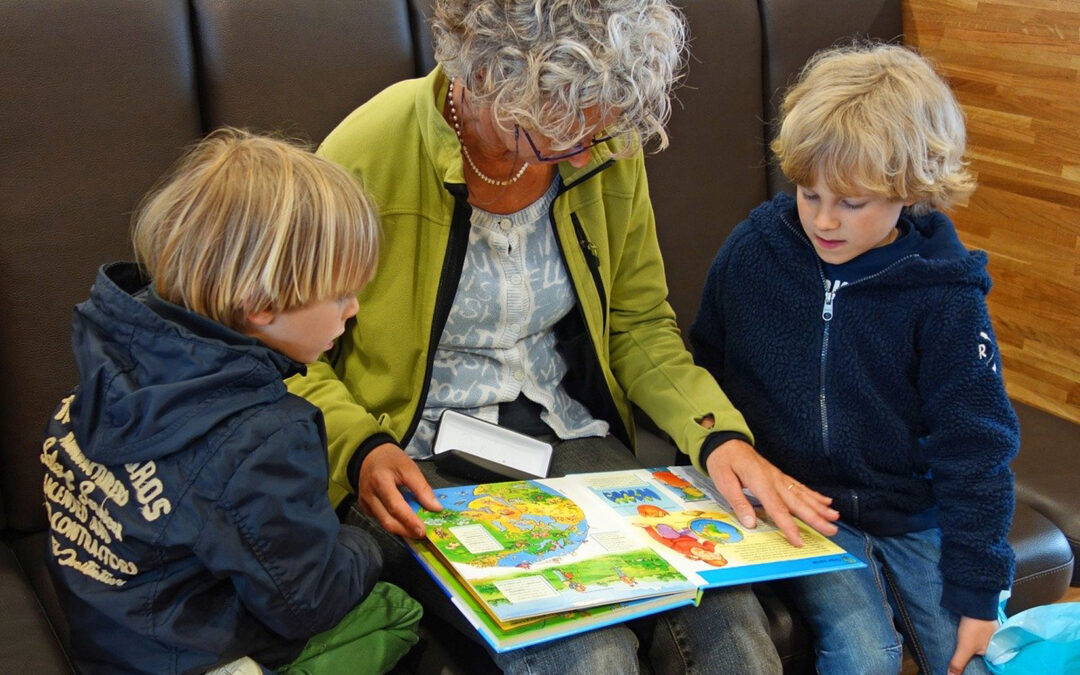 Blackfen Community Library's one to one scheme which helps children improve their reading, grow in confidence and provides the opportunity to meet new people as well as benefit from an intergenerational project. This project has been made possible by an award from...