Book Review: Brighton Rock by Graham Green
I've known of Graham Green for a long time but had never read any of his books until I picked this one up, from a
family member, when I was desperate for something to read. It's not an easy or 'nice' read and at times I struggled
with it but, as I finished reading, I was glad I'd persevered.
Set in Brighton in the 1930s, Brighton Rock is a story about the criminality and gang violence hidden under the
surface of the attractive seaside resort and, in particular, around the racecourse which was drawing in large numbers
of people from the surrounding area and from as far afield as London. As well as portraying the criminality, the book
also shines a light on the dreadful poverty and mean lives of the men and women who inhabited the unseen streets
of Brighton behind the popular façade.
In essence, the story is about a seventeen-year-old boy, Pinkie Brown, also known as 'The Boy', who takes on the
leadership of one of Brighton's gangs after the murder of his erstwhile boss and gang leader 'Kite' by a rival gang
lead by Colleoni, a much older wiser and more experienced gangster. After killing Fred Hale, a Colleoni informer,
Pinkie and his second-rate gang find themselves getting deeper and deeper into trouble as one mistake leads to
another and cover-up to cover up. Pinkie even finds himself compelled to marry Rose, a desperately poor, naïve,
under-age girl who comes into the story as a very new waitress at Snow's, a cheap café, to ensure she won't be able
to be compelled to give evidence against him if he's caught.
The ray of light in an otherwise dark story is Ida Arnold, a worldly woman who has a brief date with Fred Hale,
shortly before his murder. Having arranged to meet, she comes to the meeting place but Fred is nowhere to be seen
and, subsequently turns up dead, of natural causes according to the police and coroner. Ida doesn't believe this and,
with a strong sense of what's right and what's wrong, set out to uncover the truth and, in so doing, to rescue a very
unwilling Rose from the situation she's got herself into. Ida's persistence finally pays off but there is no happy ending
for Rose and Pinkie though one of them does live to tell the tale.
Phil Leighton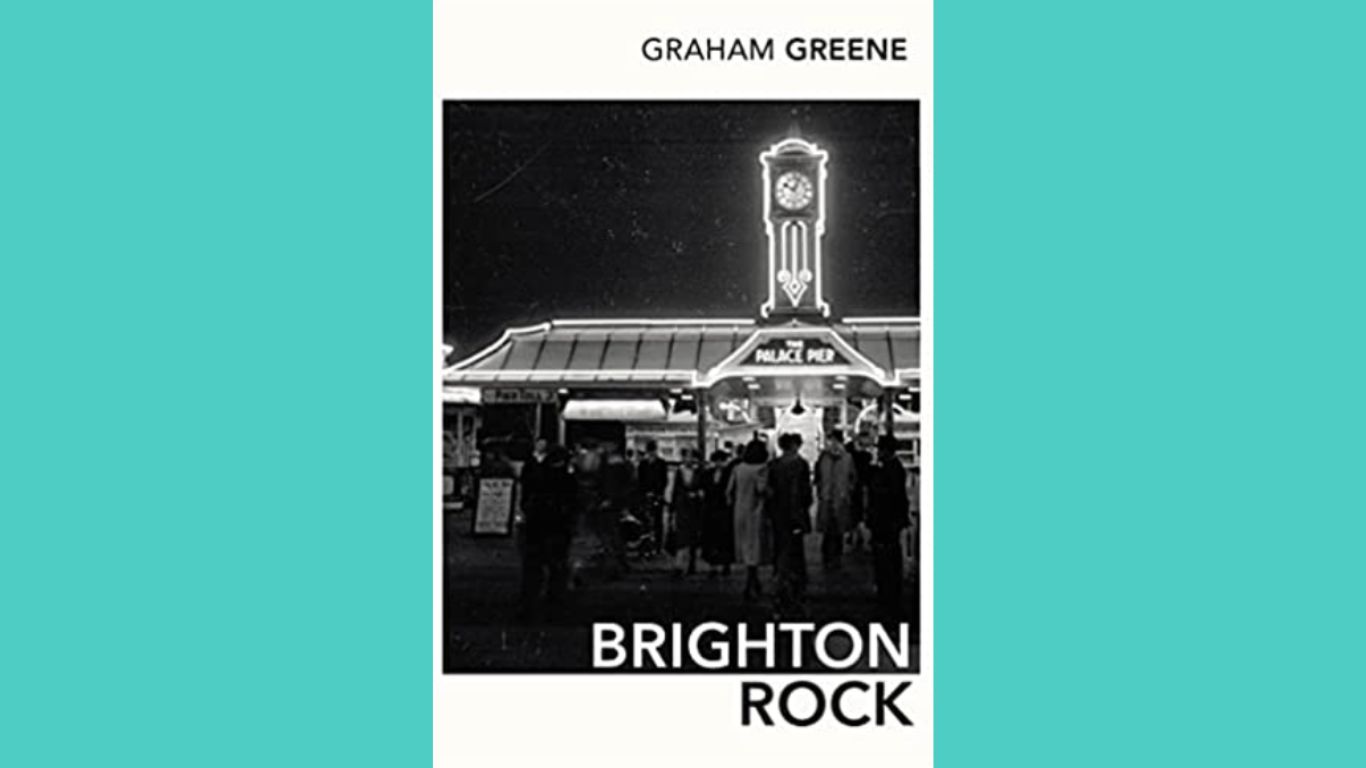 Book Review: The Man Who Died Twice by Richard Osman
Sequel to Osman's first book "The Thursday Murder Club", The Man Who Died Twice sees the murder club 'gang' –
Elizabeth, Joyce, Ron and Ibrahim – still happily resident at Coopers Chase, a retirement village in Sussex – back in
action putting their sleuthing skills to work again and, inevitably drawing in DCI Chris Hudson and his assistant PC
Donna De Freitas, all aided, in due course by Bogdan, another hero of The Thursday Murder Club.
The story starts with Elizabeth having received a letter, ostensibly from a dead man; Chris Hudson and Donna on a
stake out, watching a local villain and drug dealer, Connie Johnson, who unknown to them, has had them under
surveillance all the time; and Ibrahim being mugged and having his phone stolen in Fairhaven by a gang of youths on
bicycles, the only clue being one of the youths shouting "come on Ryan" as the last youth is giving Ibrahim a final
parting kick.
Martin Lomax is a very wealthy crook who lives in a splendid house nearby. Lomax's wealth is derived from him
acting as a banker and middle-man for major crime gangs from around the world. His house is often full of priceless
goods which he's holding for one gang, part of a transaction with a second gang; drugs, weapons, diamonds, works
of art, they're all part of his business deals. Lomax has lost a collection of diamonds belonging to an American mafia
boss and believes, correctly, that they have been stolen by operatives from MI5, who have been trying to catch
Lomax for years, during a covert operation against him.
So, through many twists and turns and a number of surprises, the story unfolds, all the threads come together in a
blockbuster finish and of course, in the end, the good guys come out on top and Ibrahim gets his phone back thanks
to the collective detective work of the Thursday Murder Club, especially, Elizabeth but not without help from Joyce
and, at almost the last minute, Bogdan.
This is a thoroughly enjoyable read which, in truth, I found it hard to put down. Osman's style is very gentle and full
of humour, despite the death toll, and very readable. I recommend this highly.
Phil Leighton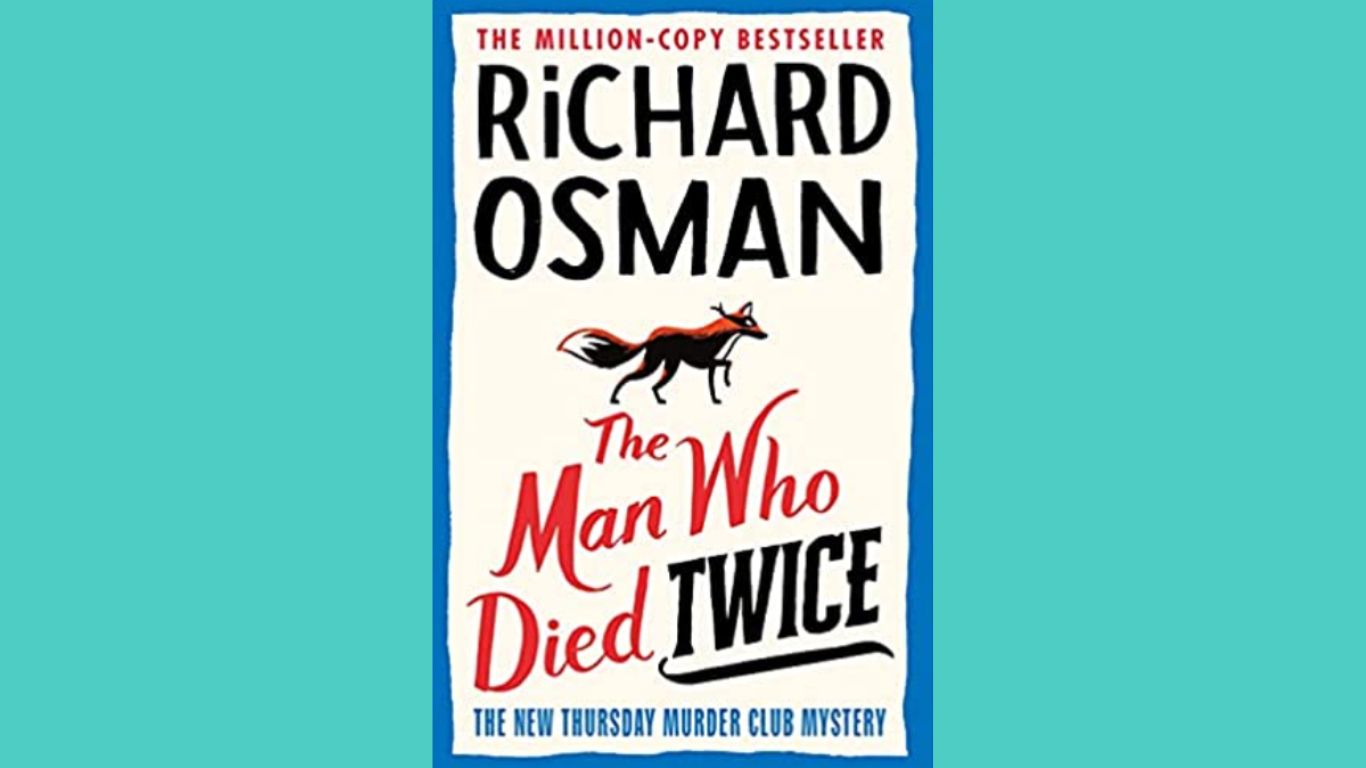 Book Review: Shuggie Bain by Douglas Stuart
It took me a while to get round to reading this book which won the Booker Prize in 2020, as I
sometimes feel that the Booker prize winners are difficult reads and often support
experimental writing which I do not always enjoy. However, I could not have been more
wrong and I was hooked from start to finish.
It tells the story of the relationship between a son and his mother, and the effects of
alcoholism, addiction and poverty in Scottish working-class life. The characters are brilliantly
brought to life and are hard to forget even long after you have finished reading the book.
It is very well written and I was rooting for Shuggie the whole way through as he struggled to
look after his alcoholic mother, Agnes, and turn their lives around against all the odds. A
really gripping read right to the end as you fervently hope for a happy ending.
Chris D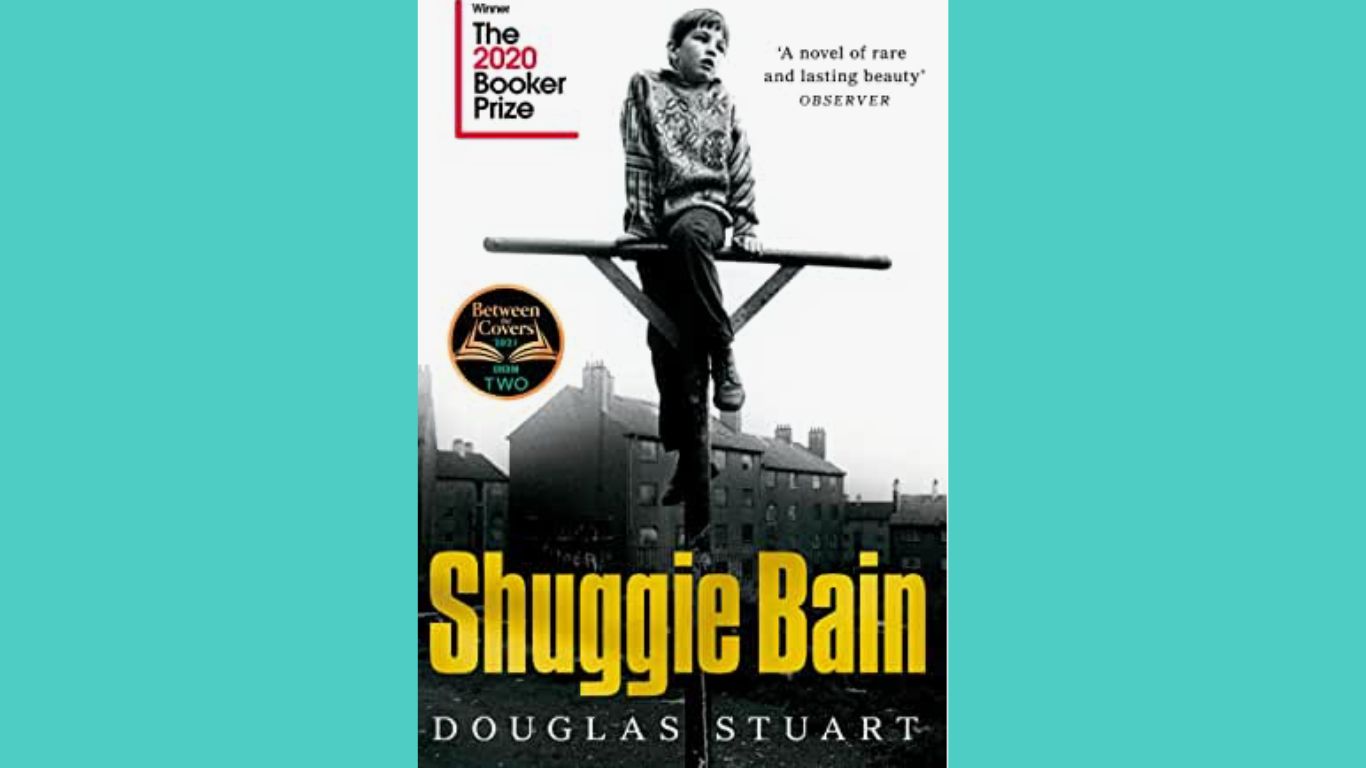 Book Review: Instructions for a Heatwave by Maggie O'Farrell
This title caught my eye in the library during the hot weeks of our summer this year and it didn't disappoint. It is set in 1976 when England was again in the grip of a heatwave and is about a dysfunctional Irish family, the Riordans, living in London.
The book begins when Mr Riordan goes out one morning to buy a paper and doesn't return. The rest of the family, two daughters and a son come back home to be with their mother, to try and work out where he may have gone. The complicated relationships between the siblings, their partners and their mother are the main essence of the book and are brilliantly portrayed by the author. Each of the children is dealing with issues and secrets of various kinds which are all satisfactorily resolved by the end of the book.
I love the way Maggie O'Farrell writes and I would also thoroughly recommend another novel of hers, 'Hamnet'.
Chris D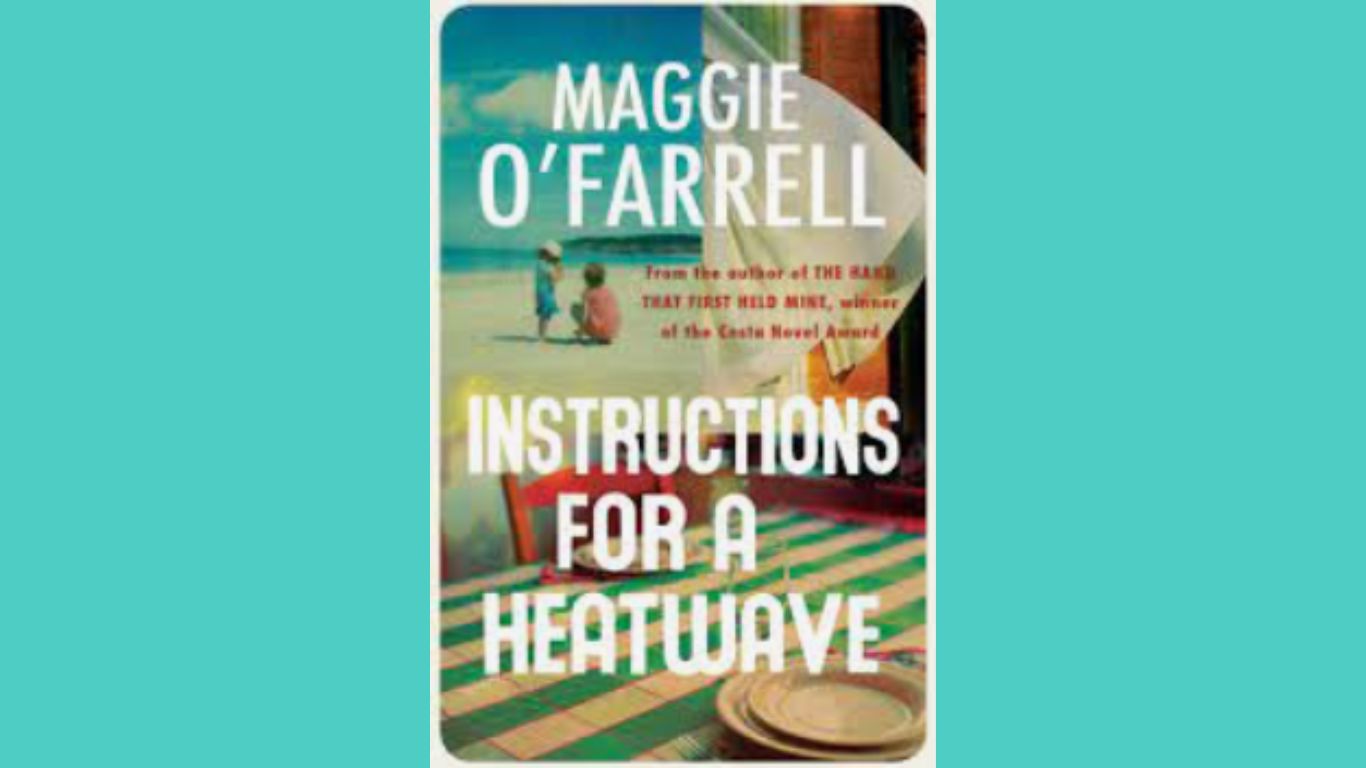 All of these books and many more are available to borrow now at Blackfen Community Library. Come along, sit and have a read at our community hub and enjoy a fresh coffee from the Rooted Coffee House, our in house cafe.
To enquire about the availability of these books you can login via your membership login or pop into the library and ask our team.
@helloblackfen
This message is only visible to admins.
Problem displaying Facebook posts. Backup cache in use.
Click to show error
Error: Error validating access token: The session has been invalidated because the user changed their password or Facebook has changed the session for security reasons. Type: OAuthException