Book Review: The Keeper of Lost Things by Ruth Hogan
This was an interesting book. It is about a man who picked up things when he was out walking and brought them home. He stored them in a room in his house labelling them with the time and date of when he found them and where it was. 
A young woman helped him with his cleaning and when he died he left her the house and gave her the responsibility of looking after the things and if possible getting them back to their owners. She gets the help of a girl with special needs who has a gift of putting the things back with their owners.
This was a fascinating book and it keeps you engaged throughout with the characters. I would heartily recommend it!
Jan Austin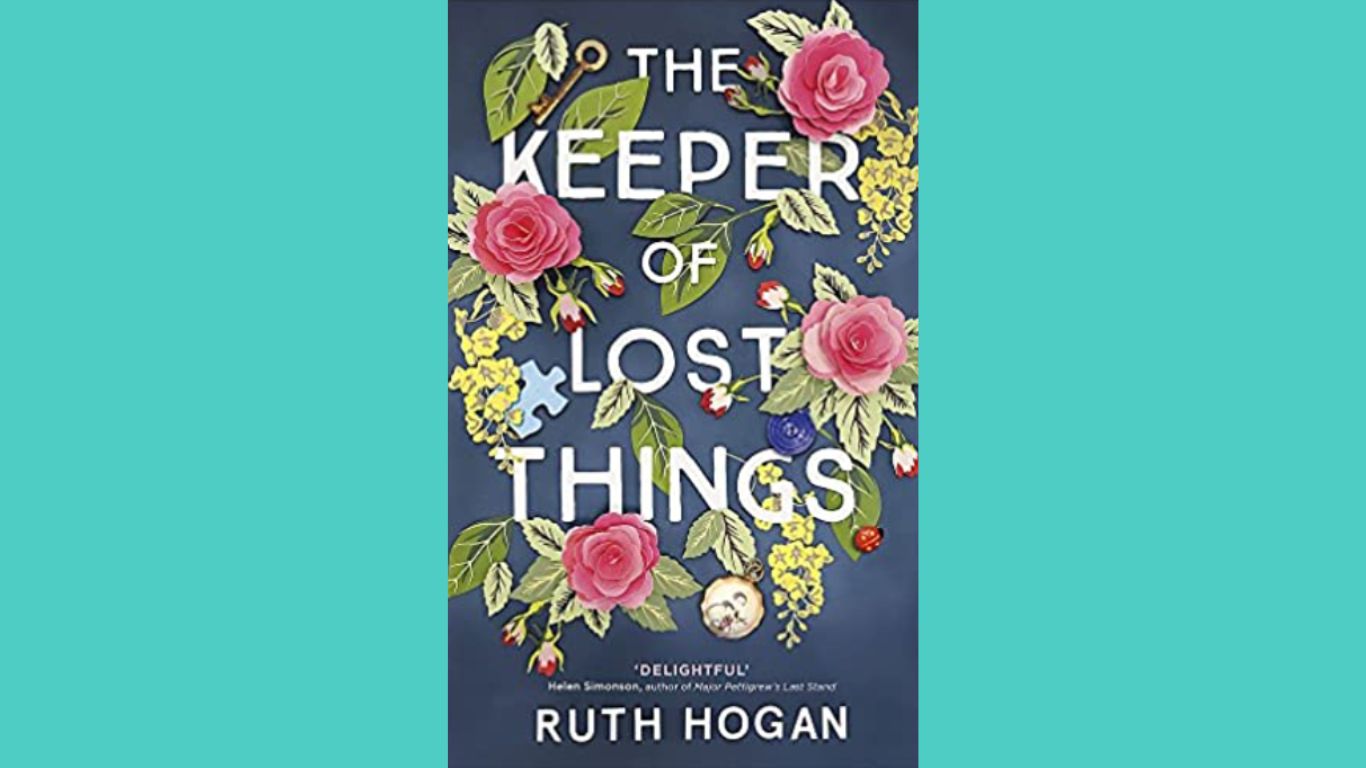 Book Review: Maze Runner by James Dashner
Favourite part:
My favourite part of the book was when Thomas and his friends go into the maze for one last time and try and complete it with the clues that they have discovered over the years.
Least favorite part:
My least favorite part of the story was the beginning because I felt that it had quite a plain and boring introduction into the story and it doesn't really do much justice to the rest of the book.
Overall, I think that the book is extremely intriguing, it captures the reader into the plot of the story and I would definitely recommend reading it. Additionally, it is a very good book if you are into lots of action and some quite gruesome fiction.
Teniola Adeosun 11yrs old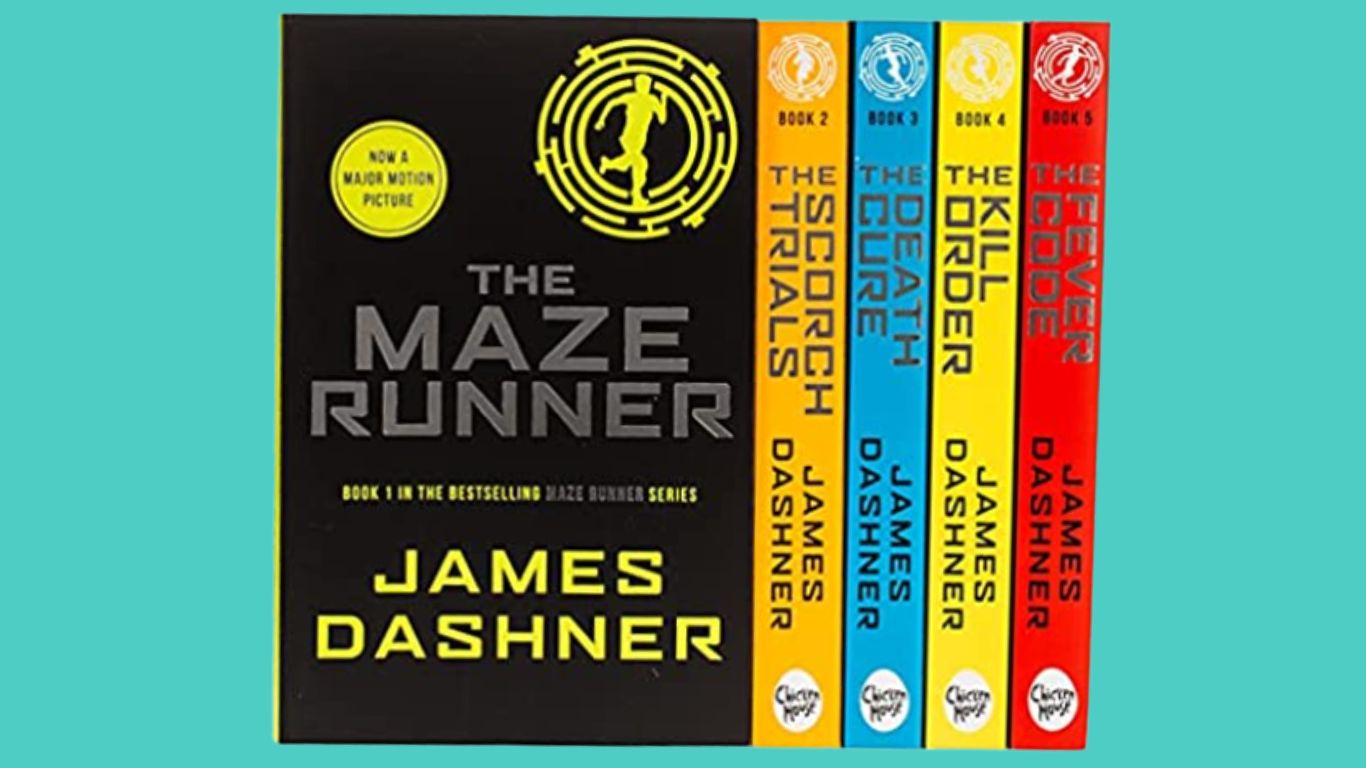 Book Review: Big Lies in a Small Town by Diane Chamberlain
This book is set in New York and North Carolina in 1940 and 2018.
The 1939 US Treasury Department morale boosting initiative was a competition for artist to propose murals for selected post offices across all 48 states. Edenton NC is to get a mural and the small town has an established artist. He enters but does not win the competition. The prize goes to an outsider, a Northerner, a woman no less. Her proposal won on merit but she will need a new design specific to Edenton. Once she arrives in this town you can not start to imagine the prejudices she has to overcome but she is determined to discover what Edenton is made of and how to represent this in the mural. She sets about her work and the vast size of the mural means she needs help to finish it for the deadline. She enrols the help of local high school art students. The town is buzzing with gossip about the mural and the artist.
In 2018 a young art student is in jail for DUI driving under the influence and causing serious injury. Actually she took the rap for her medical student boyfriend who had been at the wheel. She had expected him to support her. And he didn't. However she is unexpectedly, legally, sprung from jail by the attorney of a famous artist who specified in his will that she is to restore a mural in time for the opening of a new gallery. There is a very strict timeline and although she is an artist she needs to learn a lot about painting restoration. As she goes she learns more about the post office mural and the town in 1940. Oddities that are uncovered as the mural is restored seem to reinforce some of the local gossip that the original artist went mad and vanished. Slowly as the post office mural is restored the true story of the original artist and her high school assistants is revealed.
For me this book was a real page turner!
Philippa Wall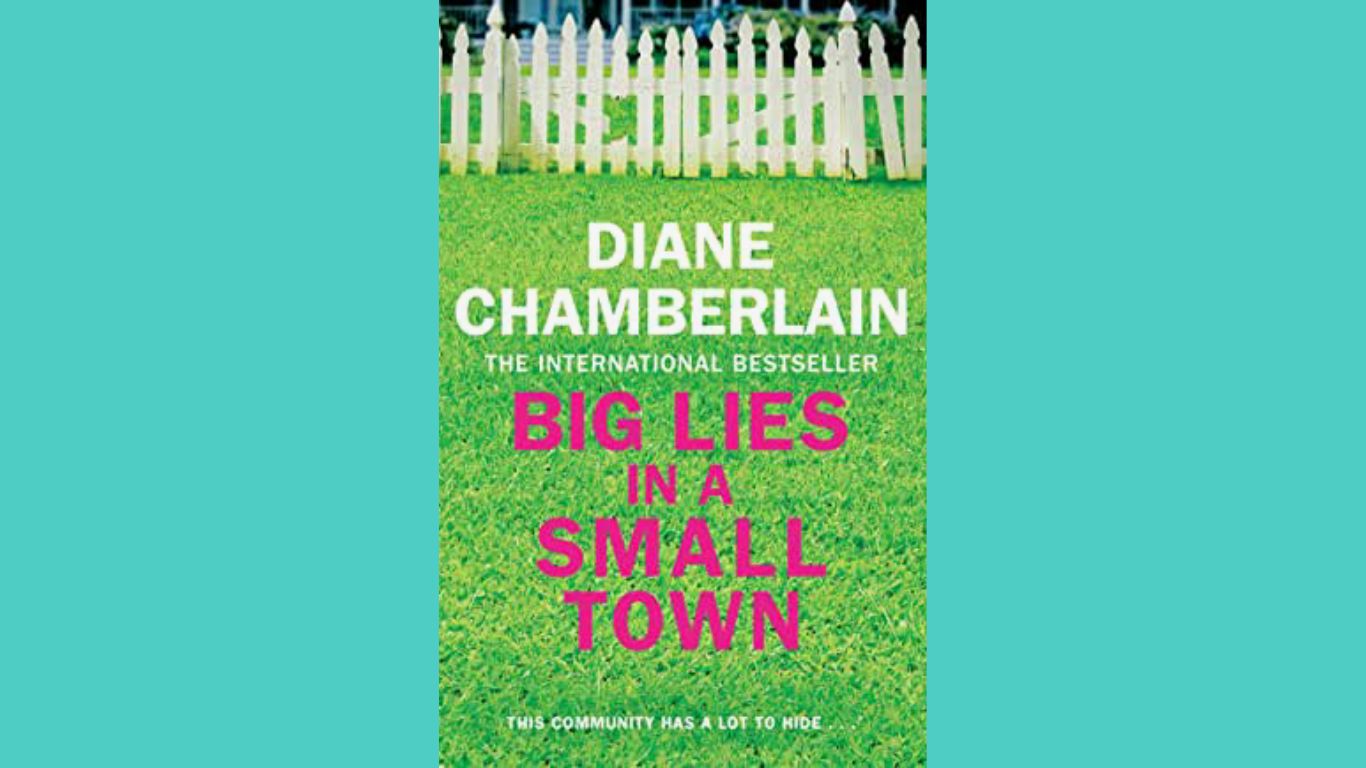 All three of these books and many more are available to borrow now at Blackfen Community Library. Come along, sit and have a read at our community hub and enjoy a fresh coffee from the Rooted Coffee House, our in house cafe.
To enquire about the availability of these books you can login via your membership login or pop into the library and ask our team.
@helloblackfen
This message is only visible to admins.
Problem displaying Facebook posts. Backup cache in use.
Click to show error
Error: Error validating access token: The session has been invalidated because the user changed their password or Facebook has changed the session for security reasons. Type: OAuthException