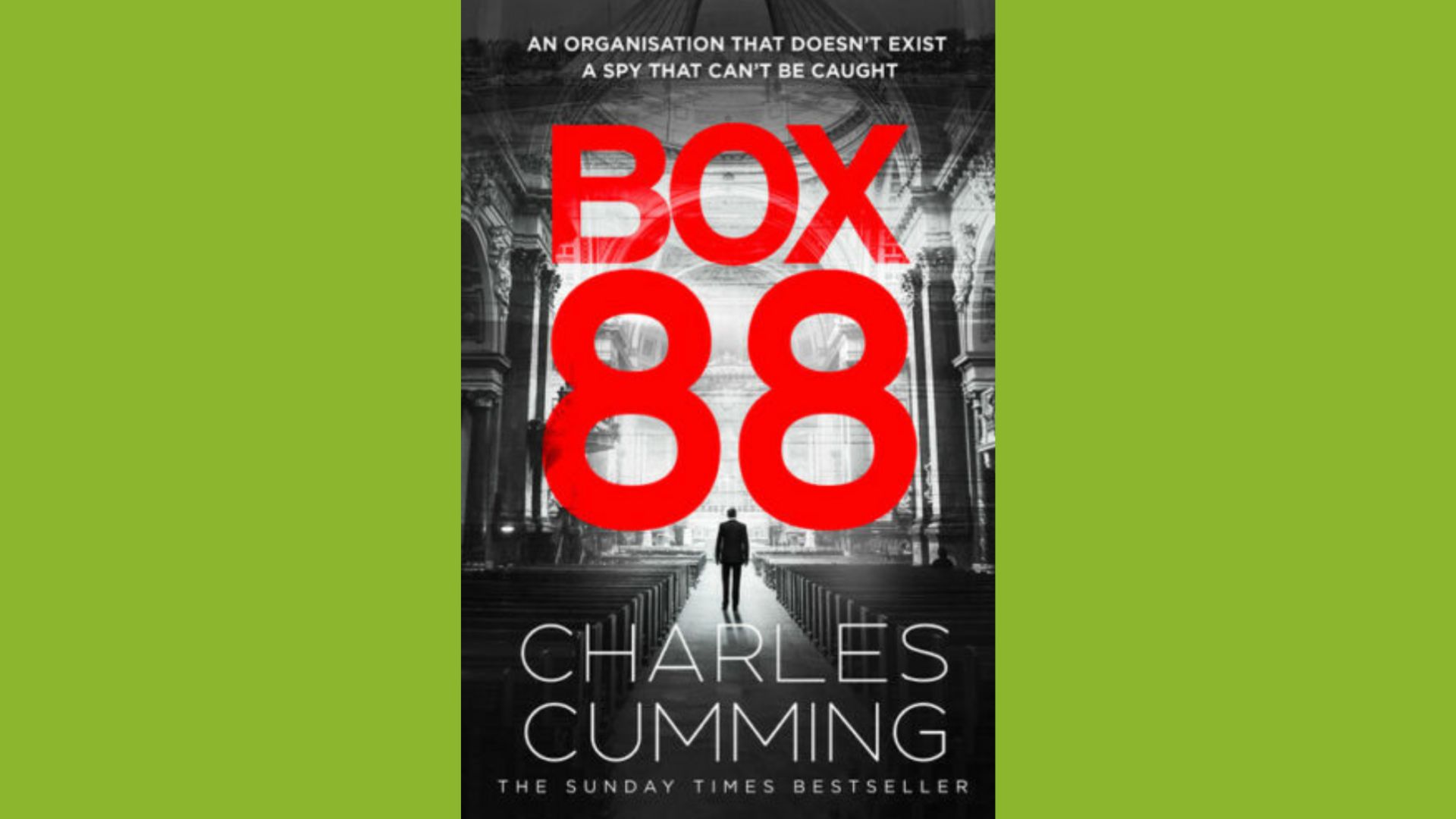 Book Review: Box 88 by Charles Cumming
This book had a very interesting storyline that kept you on the edge of your seat. The genre of this book is a thriller which adds tension for readers who enjoy these type of books, since you never know what might change as soon as you turn each page.
The storyline of this is based in 1989 the cold war will soon be over, but for BOX 88 a top-secret spying academy is heating up. This book has many plot twists that put the reader on the edge of their seat, it can make the reader feel like they are alongside the characters in the book. The main character (Kite) faces the deadliest decision of his life.. 2020: Kite has been taken captive and brutally tortured. He now has a choice: reveal the truth about what happened in France thirty years earlier – or watch his family die… in a battle unlike anything he has faced before, Kite must use all his skills to stay alive.
I think that this is a good book for anyone above the age of 14. I would definitely recommend this if you were into thrillers that keep you on a cliff-hanger.
This book is part of our newest collection of books in Blackfen Community Library.
Aimee Wooton (Work Experience)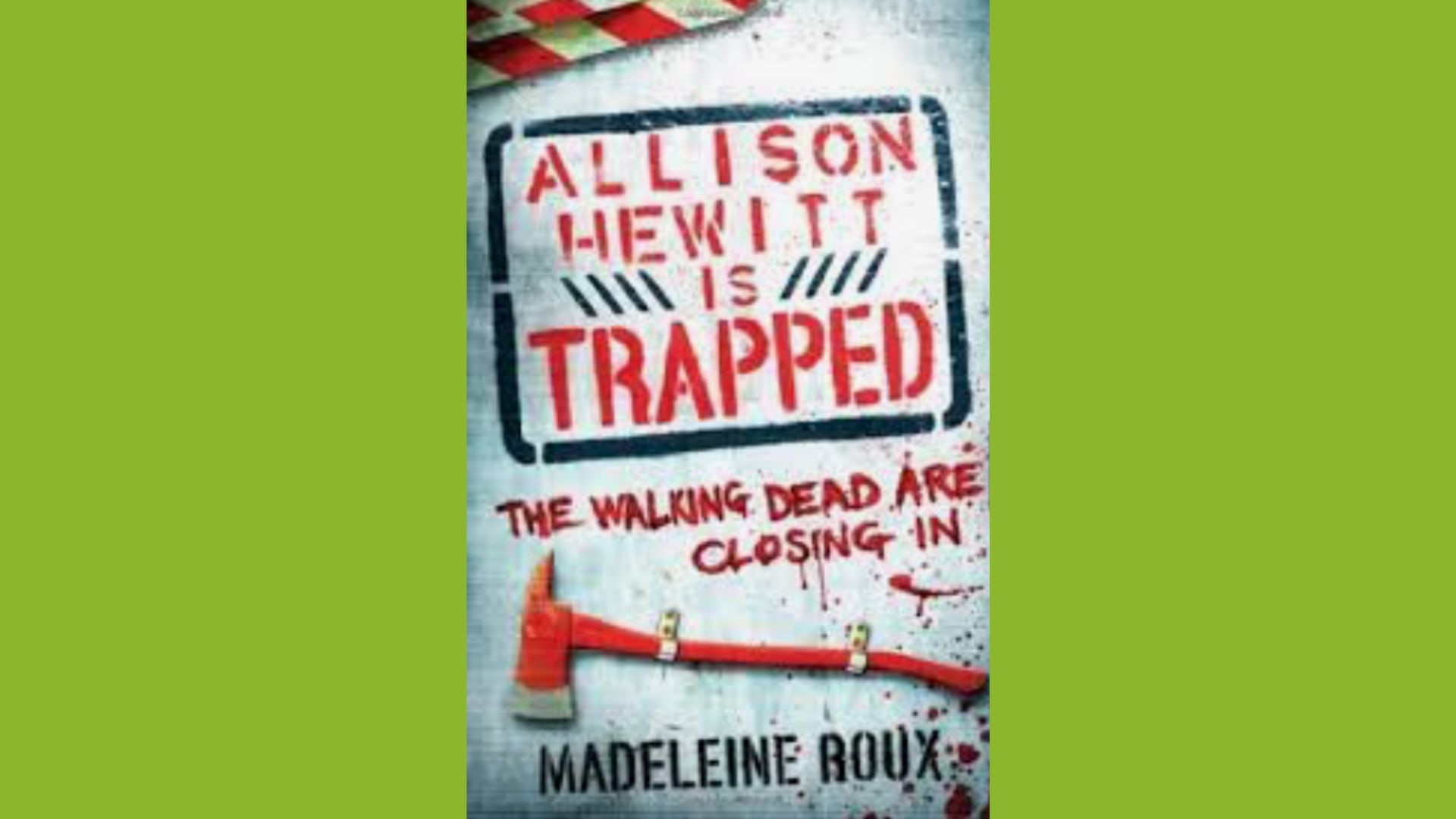 Book Review: Allison Hewitt is Trapped by Madeleine Roux 
This book had an interesting storyline, as well as very detailed scenes. It's genre is horror, which brings excitement to most readers who enjoy horror types of books.
The storyline of this book creates tension and interest – "They are coming, and I don't think we will ever get out. If you're reading this, please call the police. Call them now. I can't promise we will be here tomorrow or the day after, or the day after that, but tell them to rescue us before it's too late. Tell them to try… 
If they ask for a name, tell them my name is Allison Hewitt, and tell them that I'm trapped.
 Allison Hewitt and five other missing souls are holding out in the break room of Brooks & Peabody at the corner of Langdon and Park. We are all in relatively good health. Most importantly: none of us are infected."  
Allison is a great character: strong and able to think on her feet, but still possessing the capacity to make truly stupid decisions based on emotion. Stranded, safe but surrounded by zombies, she does what most of us raised on the internet would do – she tries to reach out to others online through a blog.
I highly recommend this book to people who enjoy a bit of gore, blood, zombies and a slight bit of romance.
Although the book is written in a blog format I enjoyed the book, if not more.
Bao Ngo (Work Experience)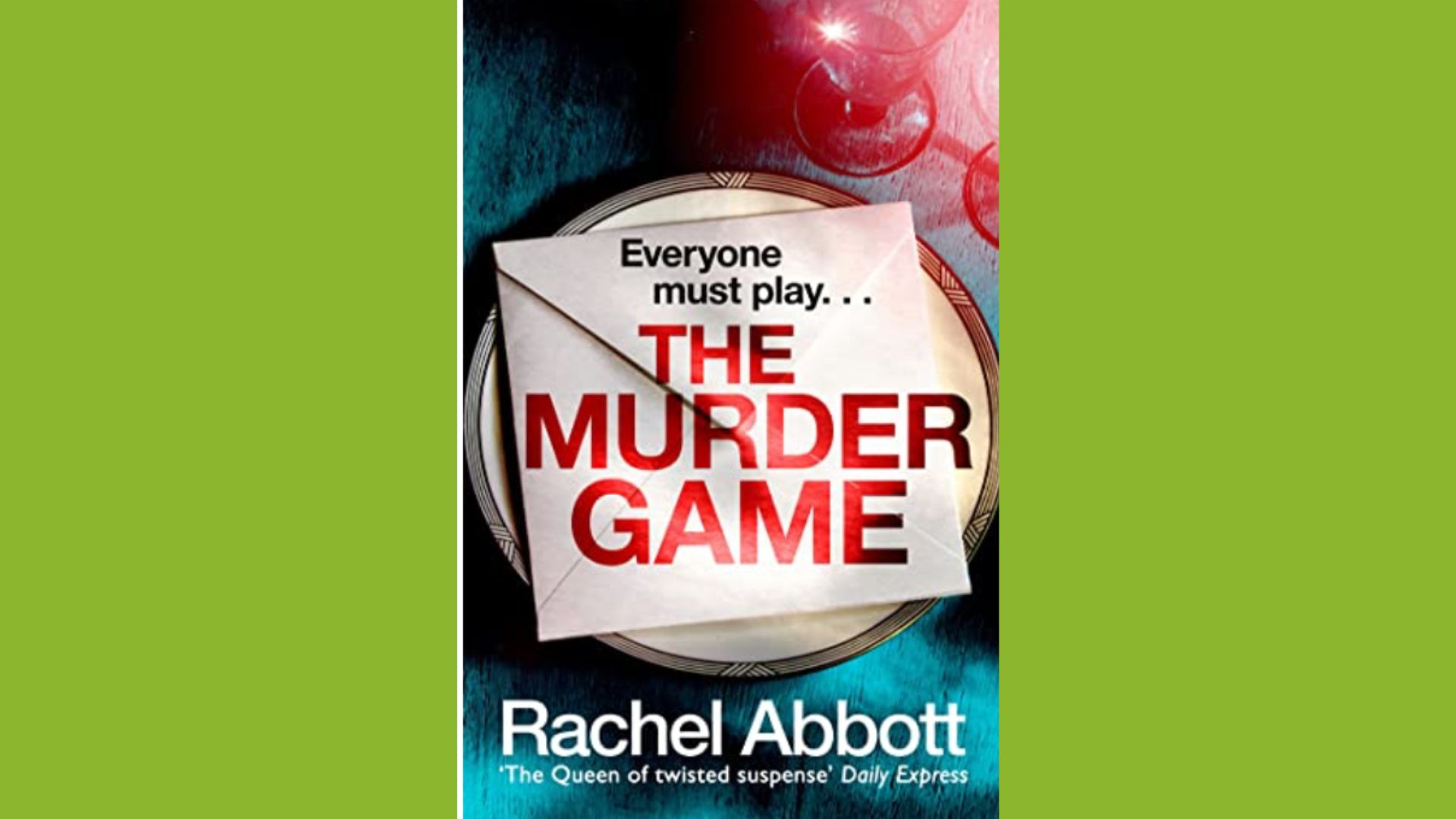 Book Review: The Murder Game by Rachel Abbott
The Murder Game is one of the best books I have ever read! The book is outstanding with its questioning of who done what and why. I definitely recommend this book!!
This book follows six individuals on their way to Polskirrin, the place in which their childhood friend, Lucas, is getting married to his fiancée Nina (two characters, Jemma and Chandra, have never met Lucas as they are coming with their respective partners). On the eve of Lucas' and Nina's wedding tragedy strikes and the wedding is called off. However, a year later Lucas invites everyone back to his home to celebrate his and Nina's wedding anniversary. Yet something is strange, Lucas and Nina supposedly didn't get married last year so why is everyone going back to Polskirrin, the same place where the tragedy took place? What does Lucas have planned? What actually happened at Polskirrin?
Maddison Hunter (Volunteer Librarian)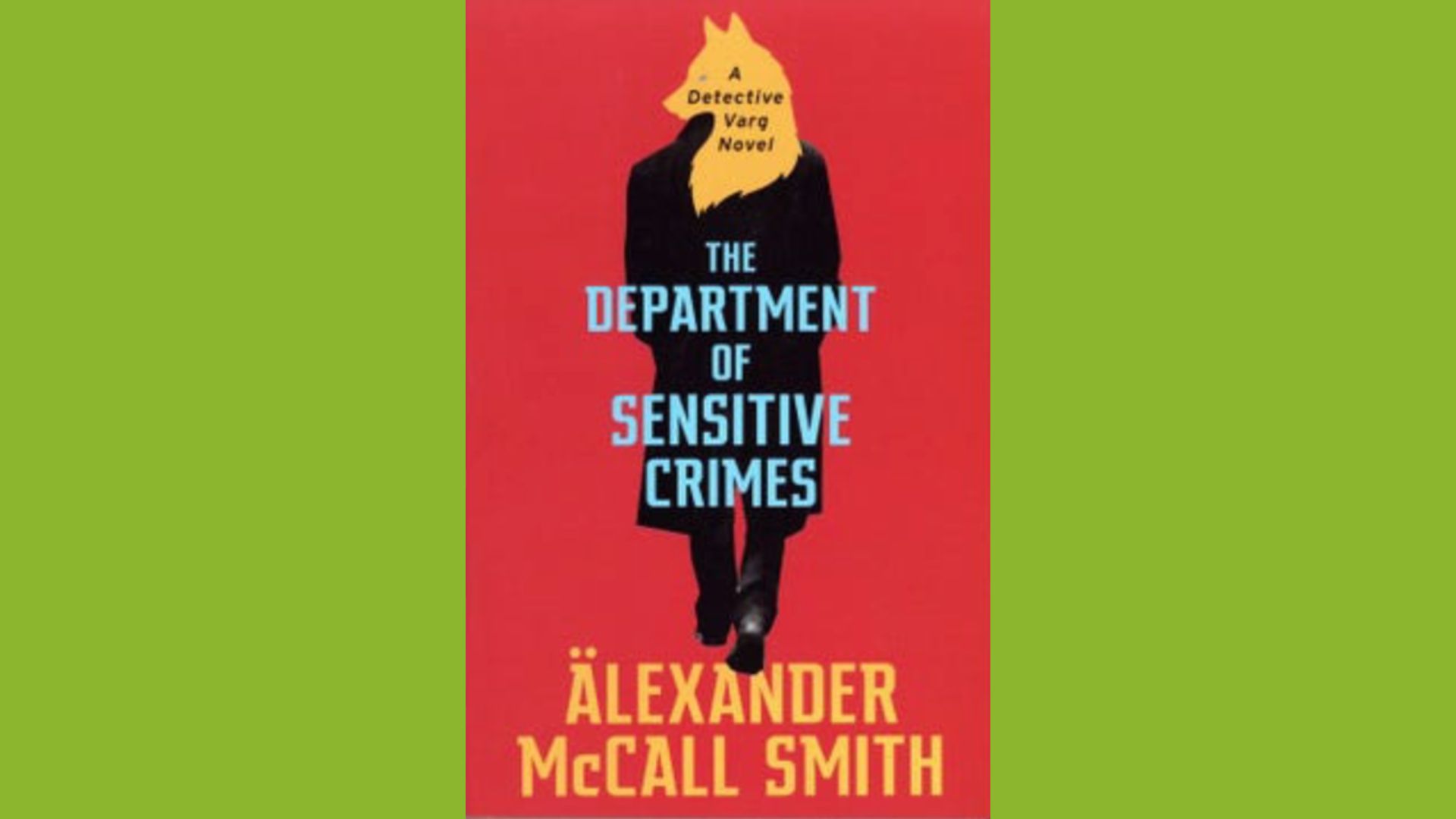 Book Review: The Department of Sensitive Crimes: A Detective Varg Novel by Alexander McCall Smith
I honestly found this novel quite confusing at the start. This is due to the fact I thought it would be based on one major crime and/or the love story between Detective Varg and his co-worker Anna. Yet this book doesn't focus directly on either. 
However, I do not think this novel is a "bad novel" I just believe it was more based on morals which are very evident throughout the book. Therefore, I definitely think if you would like a light read of fiction that shows the differences of morality to others I would recommend this book! There is slight comedy in this book which I also find a bonus!
Yet, as I have not read the whole series of Detective Varg novels, there may be a possibility of the love story growing in other novels and/or a major crime being solved, which may have changed my view on this particular one. 
Maddison Hunter (Volunteer Librarian)
All of these books and many more are available to borrow now at Blackfen Community Library. Come along, sit and have a read at our community hub and enjoy a fresh coffee from the Rooted Coffee House, our in house cafe.
To enquire about the availability of these books you can login via your membership login or pop into the library and ask our team.
@helloblackfen
This message is only visible to admins.
Problem displaying Facebook posts. Backup cache in use.
Click to show error
Error: Error validating access token: The session has been invalidated because the user changed their password or Facebook has changed the session for security reasons. Type: OAuthException