Book Review – The Puppet Show by M.W.Craven
Winner of the CWA Gold Dagger Award 2019
A serial killer is burning people alive in the Lake District's prehistoric stone circles. He leaves no clues and the police are helpless. When his name is found carved into the charred remains of the third victim, disgraced detective Washington Poe is brought back from suspension and into an investigation he wants no part of . . .
Blackfen Community Library's Maddison says… 'This book is a definite read for plot twist lovers. The ending is very unexpected and throughout the whole book you're left on the edge of your seat. I couldn't put the book down at all! I would definitely recommend this book!'
Borrow this book now from Blackfen Community Library.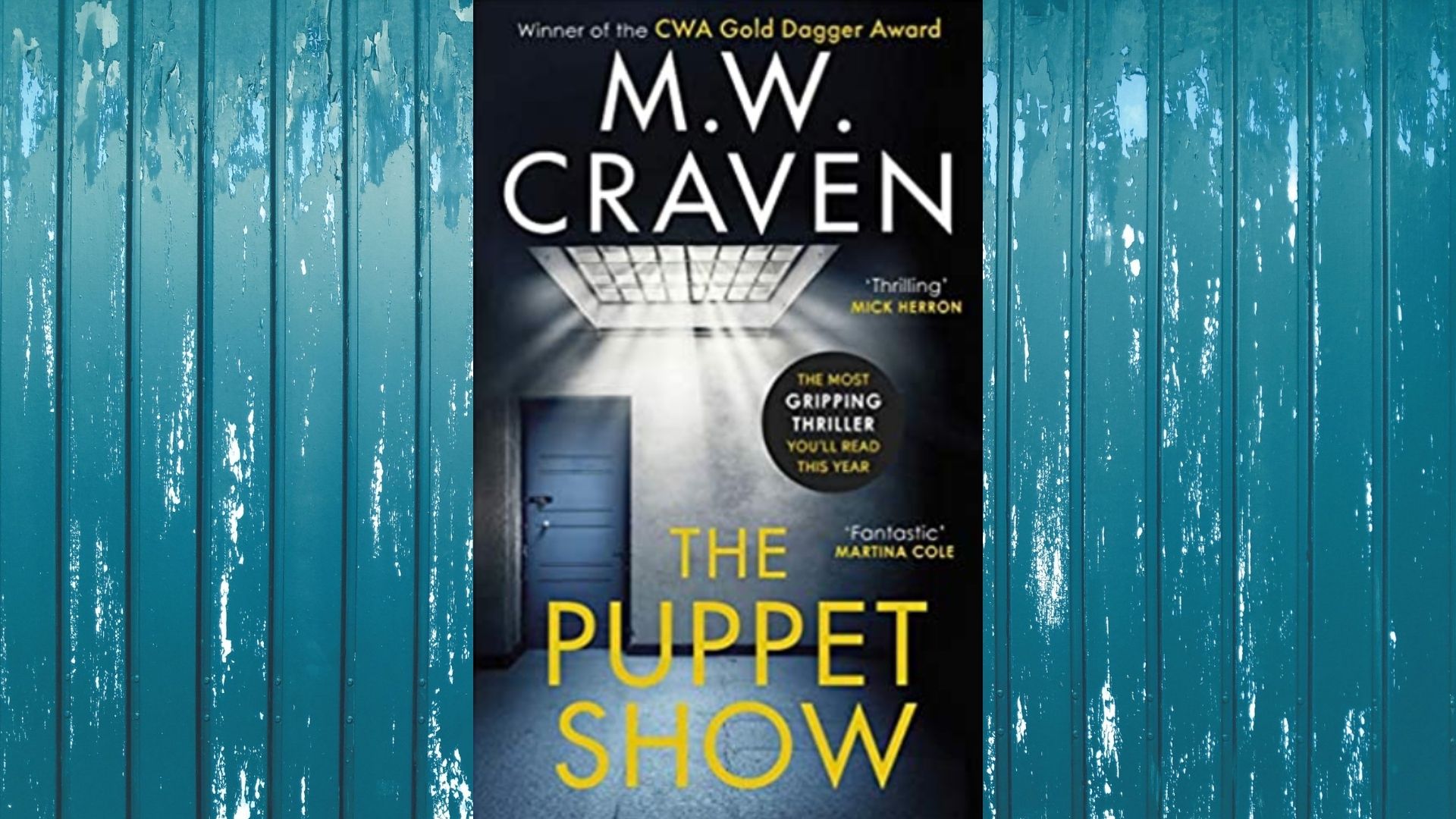 Book Review – The Psychology of Time Travel by Kate Mascarenhas 
In the 1960s four female scientists invent a time travelling machine. But then one of them suffers a breakdown and puts the whole project in jeopardy. In the present day, Ruby knows her Granny was the scientist who went mad, but its' never talked about, until they receive a message from the future, warning of an elderly woman's death.
A time travelling murder mystery with plenty of science fiction!
Blackfen Community Library's Maddison says… 'This book took me a while to get into, however, once I did it was very interesting! The jumps between people made the plot very intriguing and definitely made me want to read on! I definitely think this book had me questioning a lot about the possibilities of time travel.'
Borrow this book from Blackfen Community Library.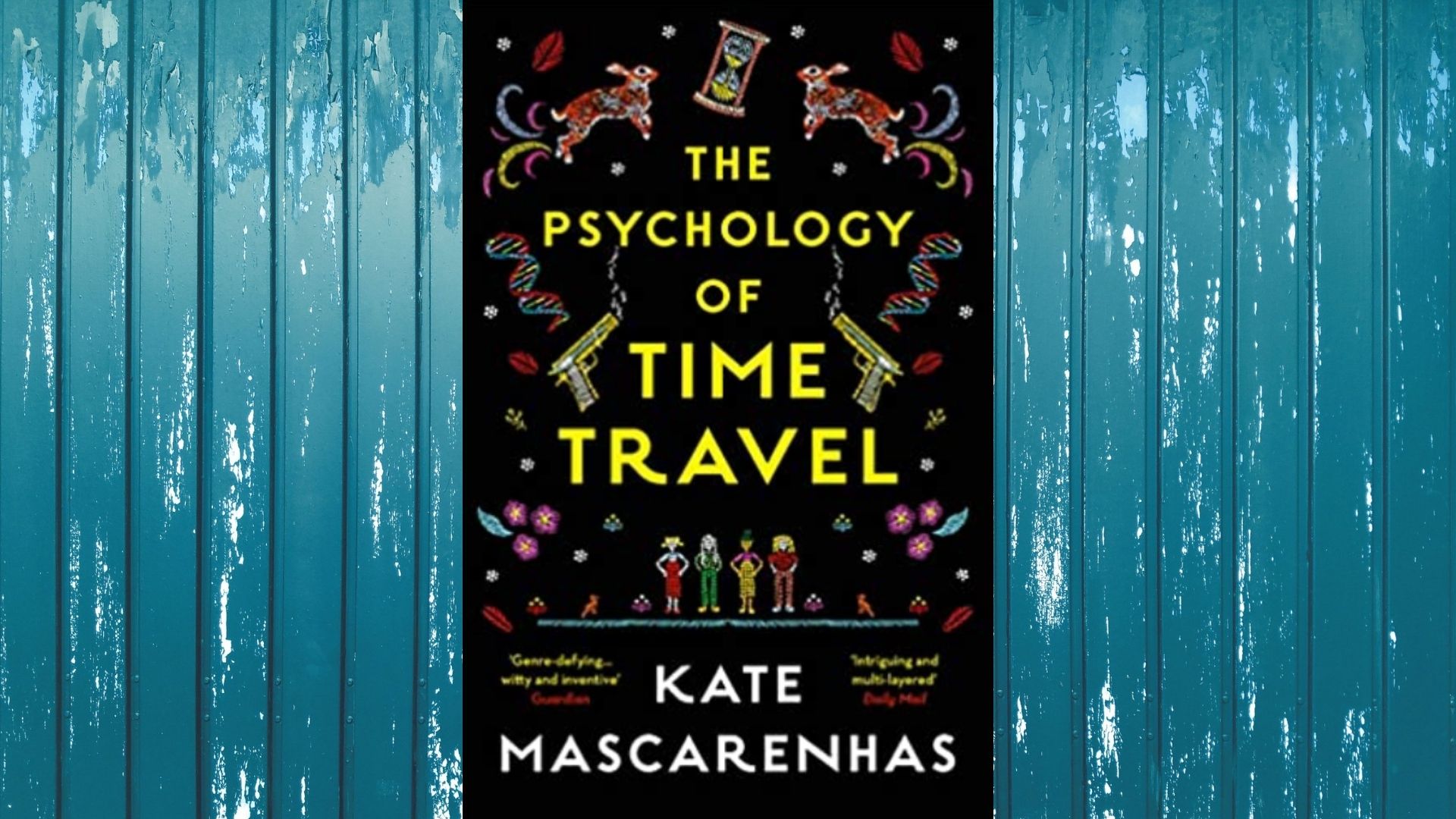 Book Review – Protect and Defend by Richard North Patterson
Mary Ann Tierney is fifteen years old, pregnant and abandoned by the boy who'd fathered her baby. She and her parents are told that her baby is hydrocephalic and will be likely to have impeded mental development. They are also advised that the baby will need to be delivered by Caesarion Section and in that, there will be a slight, 5%, risk of her not being able to have further children.  Her parents are devout Christians and strongly opposed to her wish to terminate her pregnancy. May Ann seeks the advice and help of a young lawyer, Sarah Dash who agrees to take her case and fight for her right to abort her baby despite the opposition of Marty Ann's parents. When the case goes to court, Mary Ann's case is opposed by her own father, acting on his own behalf and on behalf of his family
In a second strand of the story, new elected President of the USA, Kerry Kilcannon is seeking to get his first choice, Caroline Masters, appointed to the US Supreme Court after the sudden death of a previous incumbent and much of the story is about the wrangling between the President and his opponents who are determined to frustrate his ideas.
Where the two stories come together is that Caroline Masters has been mentor to Sarah Dash and it's to Caroline that Sarah goes for advice on her case. The two stories are skilfully interwoven to keep the reader in suspense as to the outcome of Mary Ann's case and the success or failure of Caroline Masters nomination as Supreme Court Judge.
If you want to know the answers, you'll have to read the book! 
Phil Leighton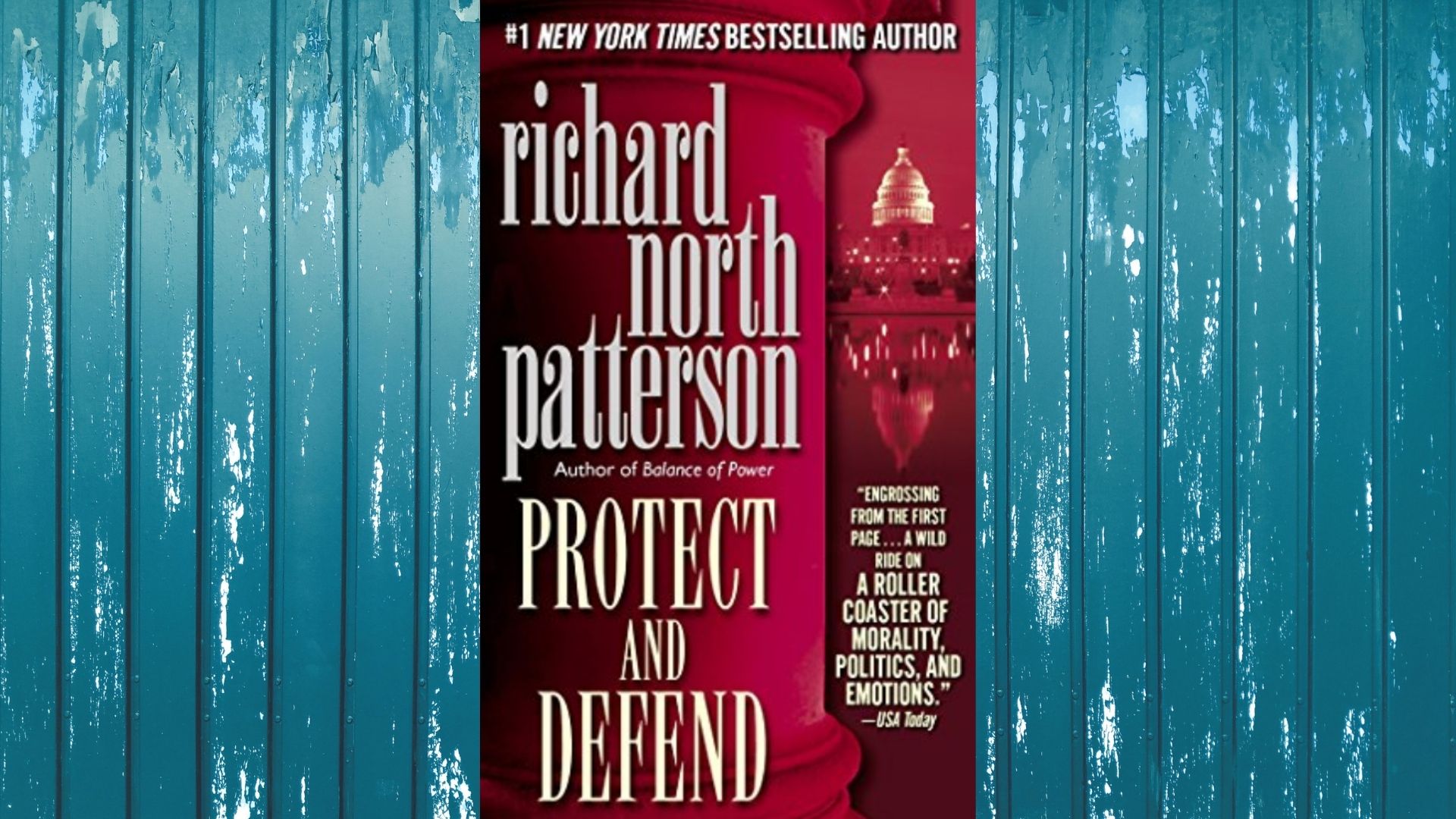 Many more books like these are available to borrow now at Blackfen Community Library. Why not order a book for collection or delivery?
To enquire about the availability of these books you can login via your membership login or pop to the library and ask our team on the front door!
@helloblackfen
This message is only visible to admins.
Problem displaying Facebook posts. Backup cache in use.
Click to show error
Error: Error validating access token: The session has been invalidated because the user changed their password or Facebook has changed the session for security reasons. Type: OAuthException