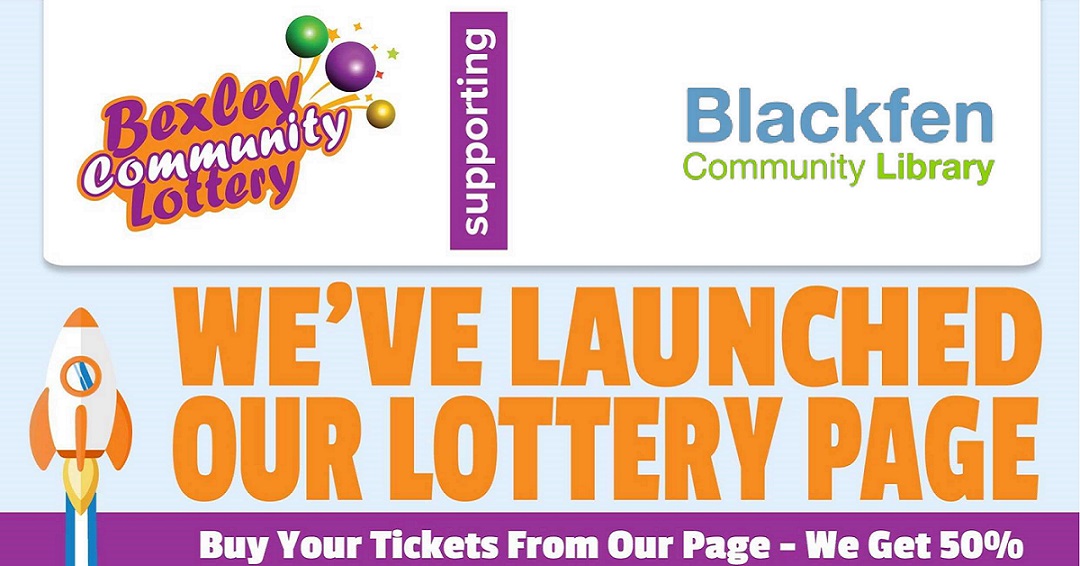 We are now participating in the Bexley Community Lottery!
Support the library, and win prizes of up to £25,000 – 50% of all tickets sold from our page come to us, plus 10% goes to other good causes in Bexley.
Tickets only cost £1.00 a week, and you can buy more tickets to multiply your chances of winning.
Visit https://www.bexleycommunitylottery.co.uk/support/blackfen-community-library and sign up now – thanks for your support!