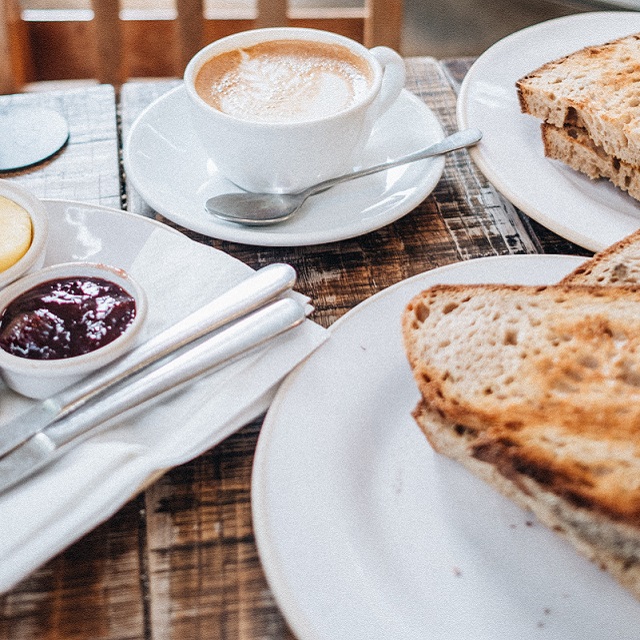 From the 1st September, our coffee shop will start opening at 8am on Tuesdays and Wednesdays and we'll be serving a range of tasty breakfast items alongside our freshly-made coffee and other hot drinks.
Keep an eye our for more details coming soon!
Please note that our early opening hours apply only to the coffee shop, however the library will be accessible for browsing. Services such as book loans, computers, photocopying etc will be available from the usual time of 10am.